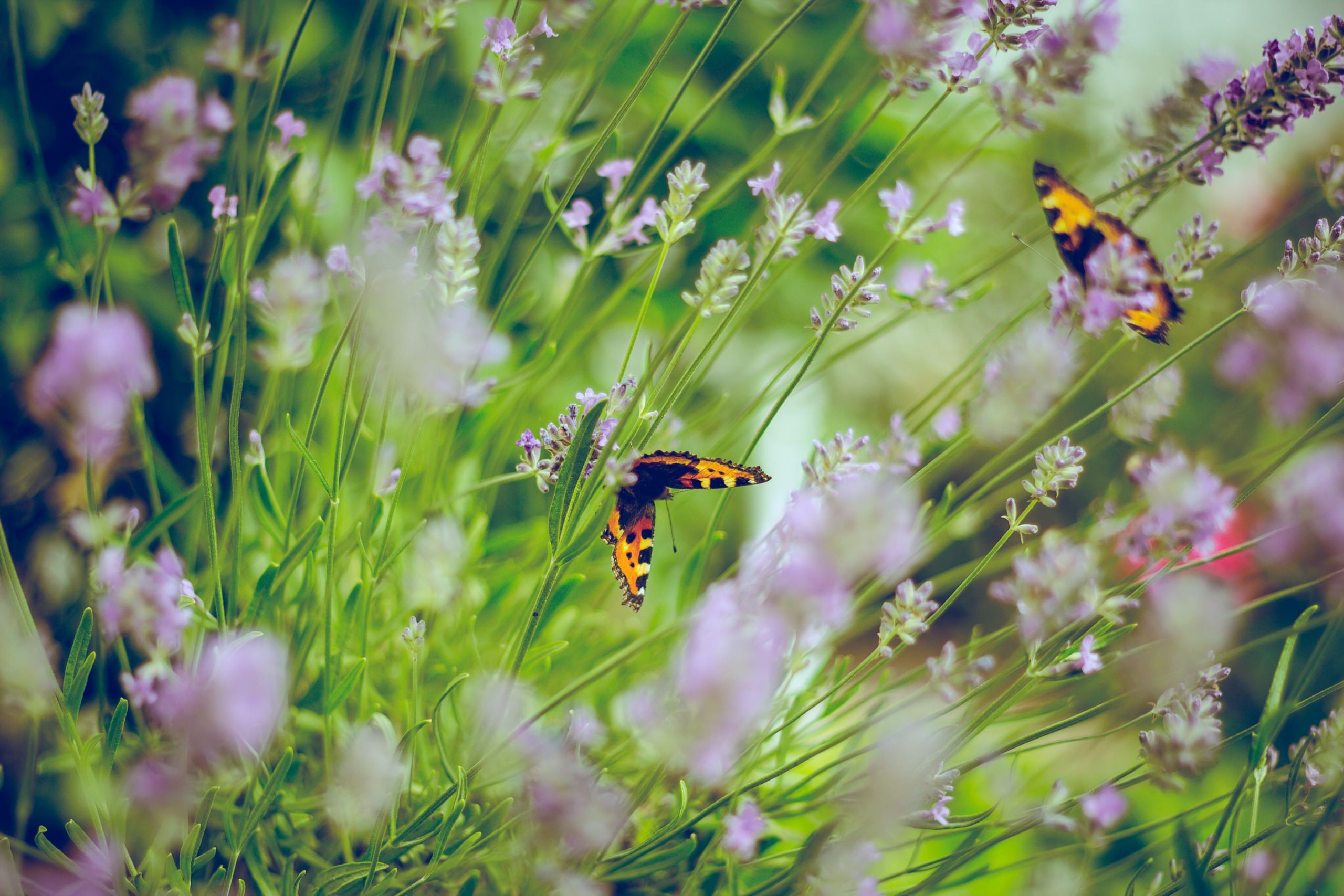 About
Nutrition and lifestyle choices play a critical role in recovery and sustainable wellbeing, and even small changes can make a significant difference in each and every person's wellbeing.
I have transformed my wellbeing, let me help you transform yours.
Nice to meet you
I am Satu Jackson, born and raised in beautiful Finland, but now, for decades I have had two feet firmly on the ground in my adopted home in Hertfordshire.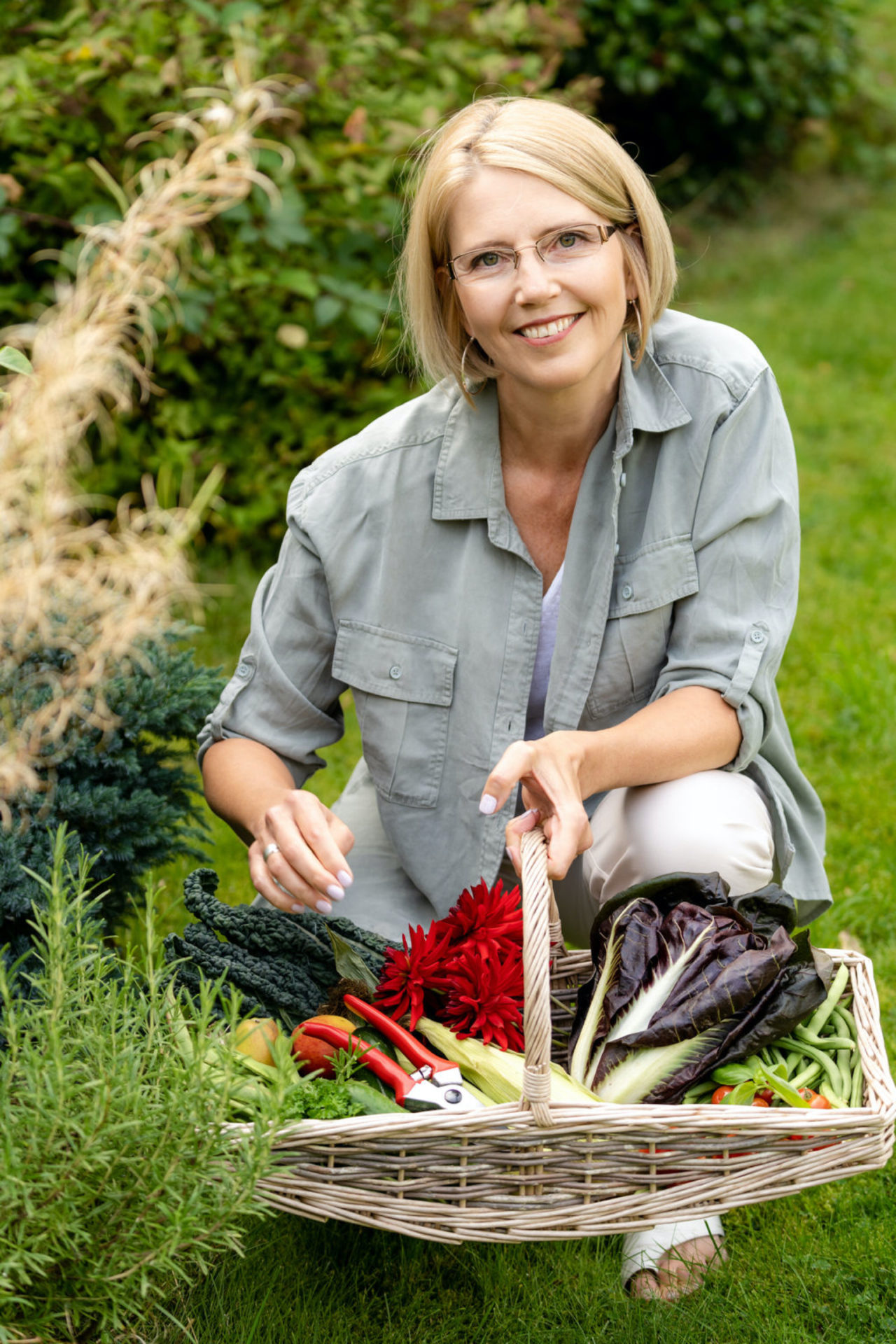 I am a passionate foodie
and a firm believer in our ability to heal and support our body with food first approach.
Well over ten years ago, after leaving the corporate world, and years of an intense study schedule, I started to practice nutritional therapy, a discipline that incorporates nutrition and lifestyle medicine sciences in the promotion of health, peak performance, and individual care. With the power of food – and sleep – I transformed my health after burnout and have never looked back.
My father is a keen fisherman and nature lover. He led regular family foraging trips to Finnish forests for blueberries, lingonberries, and wild mushrooms. Fresh and home-cooked foods were full of flavour and colour. The dietary requirements for my father and me had to be adjusted but were managed without any major drama. See below.
Fast forward from those carefree days of the 60s and 70s to the 21st century, and 25 odd years in the corporate world, I lost my way amidst a busy travel schedule, lunch sandwiches, decadent dinners, and sleep deprivation. But, I also gained useful insight from living in many countries and saw first-hand the impacts and 'injuries' various diets and lifestyle choices have on people. My personal experience of the demands of a fast-moving executive lifestyle provided me with many practical strategies for those on the run.
Satu is a Registered Nutritional Therapy Practitioner with a first-class MSc in Personalised Nutrition awarded by Middlesex University and a graduate of the Institute for Optimum Nutrition (ION), a Nutritional Therapy Education Commission (NTEC) accredited educational institution. Satu is a registered member of The British Association for Nutrition and Lifestyle Medicine (BANT) and The Complementary and Natural Healthcare Council (CNHC), which is the Professional Standards Authority (PSA) accredited register recommended by the Department of Health for complementary and natural healthcare services. Find out more here.
Satu is a member of the Royal Society of Medicine, the Nutrition Society, and the Institute of Functional Medicine (IFM) and has completed a course for Applying Functional Medicine in Clinical Practice with IFM. She regularly attends Continuing Professional Development (CPD) events that allow her to keep up-to-date with the latest evidence-based research and developments in nutrition and lifestyle sciences.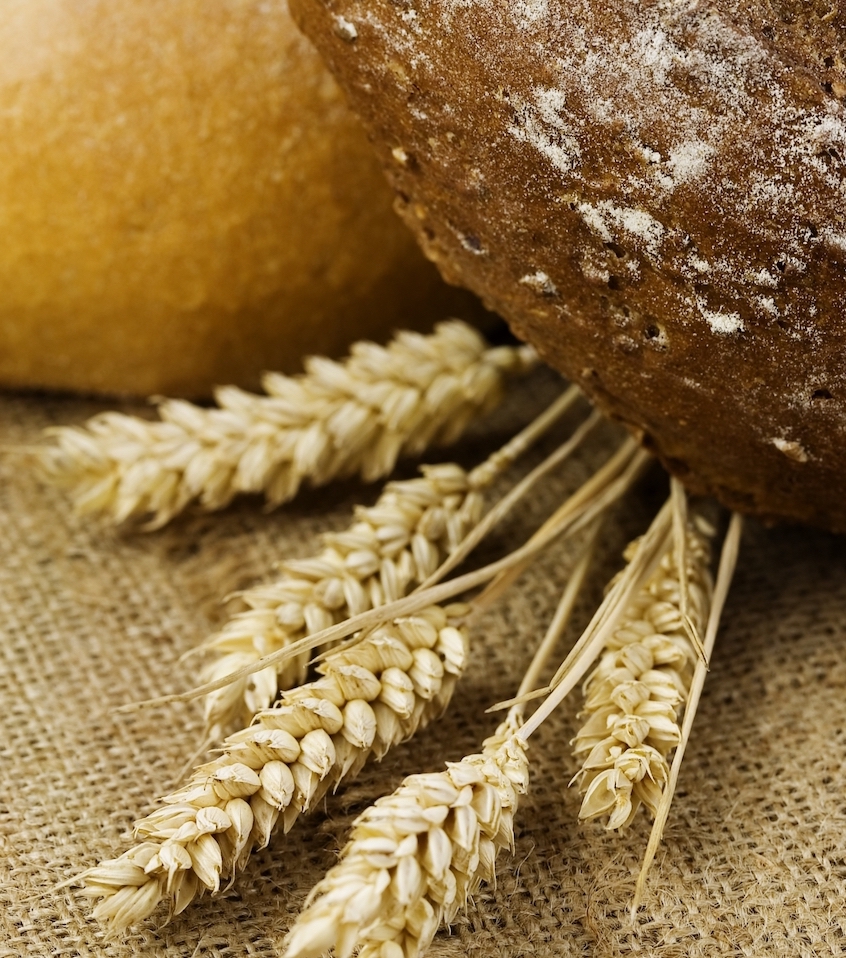 How did I get here
Many Nutritional Therapy Practitioners find their way into this profession after experiencing health issues that could not be solved by conventional medical approaches. My journey is no different.
I grew up being very conscious of the pain that food can cause, I had lactose intolerance from birth and commonly suffered from digestive issues after eating certain foods. My father was diagnosed with Coeliac Disease in the early 60s, he was part of research in Finland to investigate Coeliac Disease in 1960-70s. I was also tested a few times due to my symptoms since Coeliac Disease, MS, and digestive issues ran in his family.
I carried on for decades in stressful jobs, eating things that were not suitable for me, many times my GPs sent me to blood tests to check on the key antibodies to see if indeed I had developed Coeliac Disease. Nothing was found and the investigations were halted.
After I started my nutrition science studies, I was able to correct my lactose intolerance and while I had been limiting my gluten intake, I finally, in my early 40s, hit the perfect storm. I lost a lot of weight, had severe bloating and fatigue, I got again tested by GP to no avail and decided that I needed to take matters into my own hands. Testing revealed that I have a genetic predisposition to Coeliac Disease and increased autoimmune antibodies to gluten and wheat, along with some other food sensitivities, most of which I have been able to eliminate by now.
Gluten-related autoimmune diseases manifest in many disguises and while my father has rash and antibodies that indicate Coeliac Disease, my antibodies link to significant digestive issues, bloating, and impact on my brain neurology which causes severe fatigue and brain fog. I am what is considered Non-Coeliac Gluten Sensitive. This is still unfortunately somewhat controversial diagnosis but there is no denying that it is getting more common and by following a gluten-free diet I stay symptom-free as do many other people in the same situation. My aim is to avoid further damage to my gut and Coeliac Disease diagnosis, which I am at risk of due to my genetics.
Since 2014 I have been using the functional tests, that I completed, also with my clients to help them achieve improved health. Nobody should avoid grains and gluten foods without a good reason, they provide essential fiber and many nutrients which those of us that are gluten-free have to find from other sources to stay healthy, but more about that in my Tips and Resources.
About Autoimmune Disease

Autoimmune Diseases are on the rise and manifest when the immune system mistakenly attacks the body's own tissues resulting in inflammation, damage in body tissue, pain and loss of function. Among the over 80 identified autoimmune diseases, the most common are

Rheumatoid Arthritis Coeliac Disease
Hashimoto's Thyroiditis Graves' Disease
Multiple Sclerosis (MS) Psoriasis
Type 1 Diabetes Lupus
Ankylosing Spondylitis
Autoimmune disease activation happens much earlier than the onset of symptoms but there are early disruptions in the immune system that are detectable, allowing us to work in preventative stages to help potentially avoid disease, as I have done for myself.
There are many underlying factors that contribute to developing an autoimmune disease. Typically, it is a combination of things that activate the autoimmune mechanism: 1) Genetic predisposition, 2) Intestinal permeability, also known as 'leaky gut' and 3) An environmental trigger that may vary from virus, bacteria, and stress, to food exposure. Symptoms of autoimmune disease are multiple and varied, including digestive pain, rash, joint and muscle pain, fatigue, foggy brain, weight gain/loss, feeling cold.
Your doctor can diagnose autoimmune disease and have treatment options for those with significant symptoms. However, there is much that can be done both in preventative stages and also to manage symptoms of already diagnosed autoimmune disease. It isn't a quick fix, but considering how to rejuvenate the immune system to help improve function using dietary and lifestyle interventions can make a significant difference to your wellbeing. Do get in touch if you wish to discuss further.
"I called Satu for help but before we had a chance to meet I became very much more ill. Satu started giving me advice while I was still in the rehabilitation hospital and then has given me guidance throughout the last year contributing towards me going from not being able to walk unsupported until now when I have been able to walk 2 or 3 kilometers out on my own. She has been very encouraging and has given me a lot of diet/meal advice which I hope to be able to try more and more as my strength improves."

Michael, Hertfordshire

"I first saw Satu for a consultation in April 2014 and am very happy I did, as it has changed my life for the better. Since the onset of menopause, I have suffered from many symptoms, one of the worst being frequent urine/kidney infections. Since embarking on my lifestyle change I have only had one infection in June 2014 and have been free from infections for at least 7 months now, which is a big change from how things were. I have also lost over one and a half stones without actually trying to lose weight, which has been an added bonus. I generally feel much better for the changes I have made, but continue to work on improving my health. Initially, during the first 4 – 6 weeks I really struggled with the changes, but they have now become part of my everyday life. What Satu offers is not a quick fix, but it's certainly worth the effort and the money. I would highly recommend Satu and the aftercare she offers is excellent."

Marie, Hertfordshire

"I went to see Satu last year out of desperation.  My health and body were a mess from over-exercising and not eating properly. I was suffering from blood sugar imbalance, hormonal problems, and just generally feeling rubbish. I don't like to take drugs, and although I believed I had my nutrition correct, there was clearly something I was still doing wrong. Satu spent time with me going through everything very thoroughly about my symptoms, emotions, etc., and put together an initial 6-week plan. Within just a couple of weeks, I'd lost half a stone of bloat and was so much more energetic, balanced, and able to continue my training without feeling I was killing myself. After 6 weeks I went back to Satu feeling amazing, the weight loss had just been an added bonus.  I decided I then wanted to lose my excess body fat to get myself into peak fitness and health.  Since following her guidance, I smashed triathlons, muddy obstacle races, half-marathons, plus became emotionally more balanced to cope with the trials and tribulations of life. I no longer suffer from any kind of PMS either. When I went to Satu I was almost 10 stone with 30% body fat. I am now 8 stone with 19% body fat, loving life, and feeling fabulous.  I can't thank her enough for changing my life around without the use of drugs.  Just celebrated my 40th birthday and have never felt this young."

Nicky, Hertfordshire