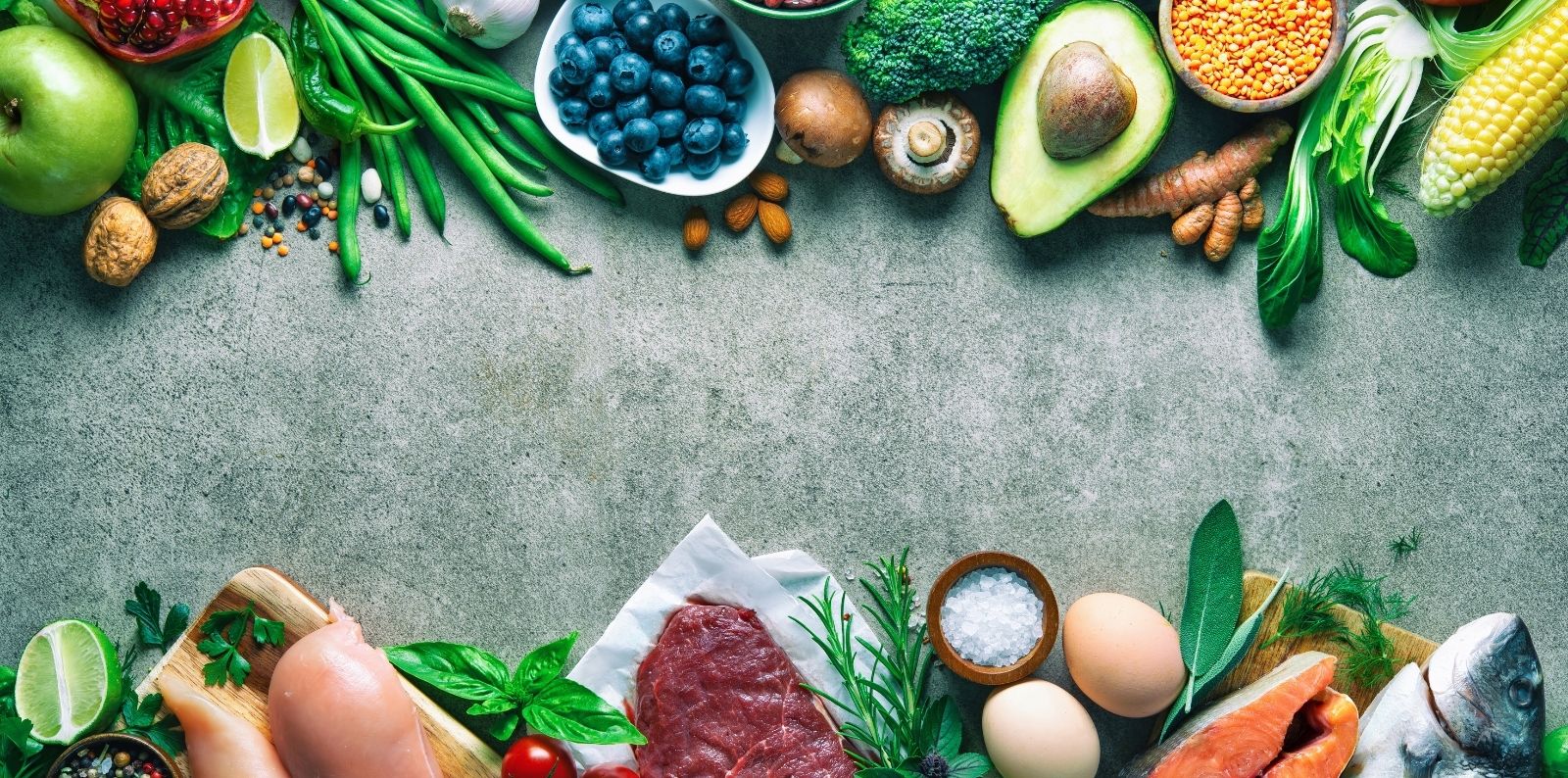 Workshops
Workshops can be tailored to a specific topic, be that a health condition or a particular sport. A quiz to bust some dietary myths works well for a lunchtime session
to promote wellbeing at the workplace.
Contact
What's your topic?
Workshops are a great opportunity to learn about healthy, sustainable dietary practices or a chosen health topic. In addition to tailored, longer workshops, the below examples give you an idea of what can be achieved in 1-2 hours.
Myth or Science Quiz
An interactive session to cover the most important healthy dietary choices with practical guidance and handouts to adopt a healthy diet. This 1–2 hour session is suitable for any size group as a fun and informative session to test your knowledge, learn about healthy food choices and ask questions. The workshop can be adapted to your needs and the time available.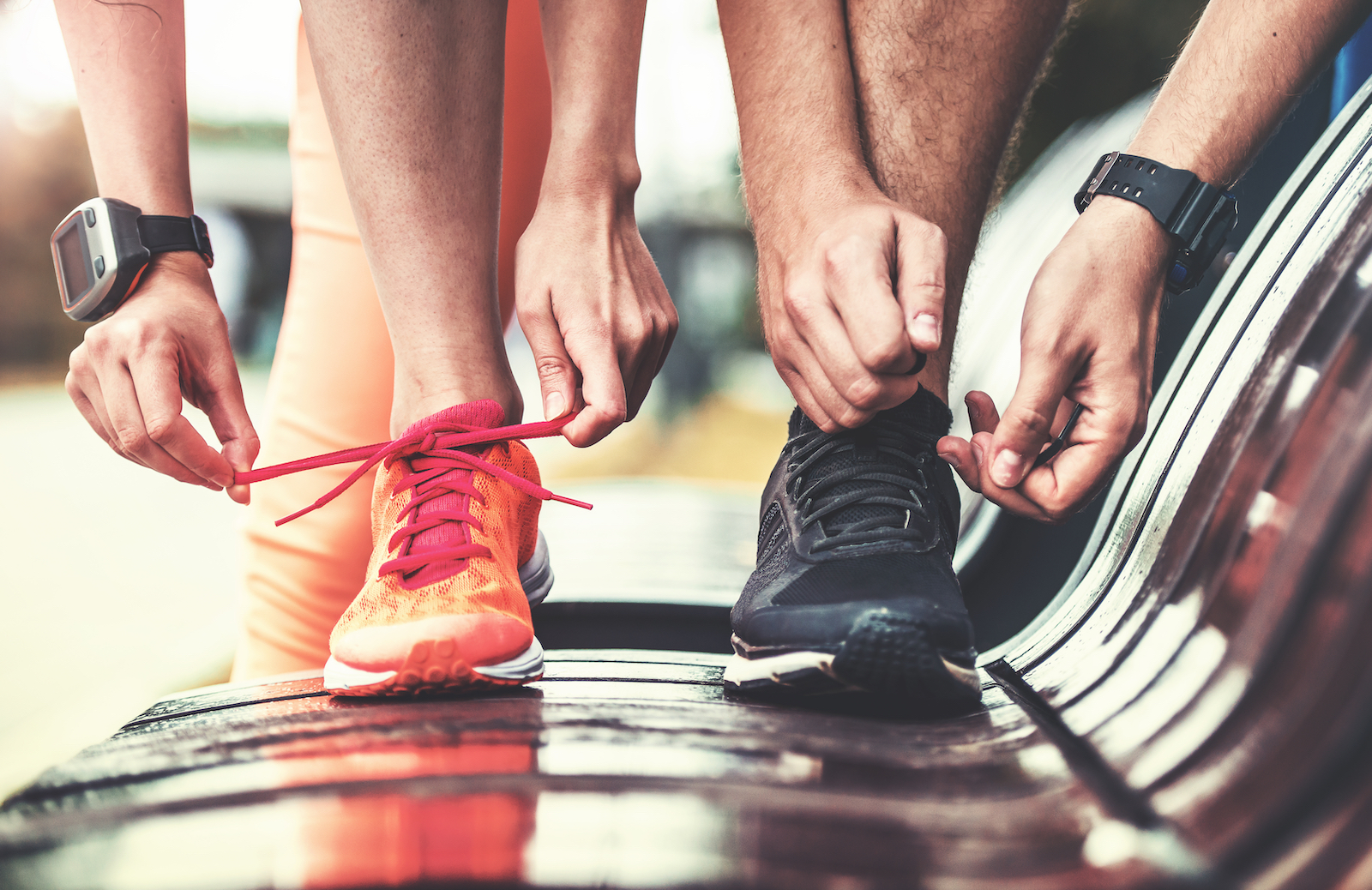 Sports Nutrition
1-2 hour session to learn about the foundations of performance nutrition, what and when to eat to improve your performance.
The sessions are tailored to the sport in question and are typically included in one of the club gatherings.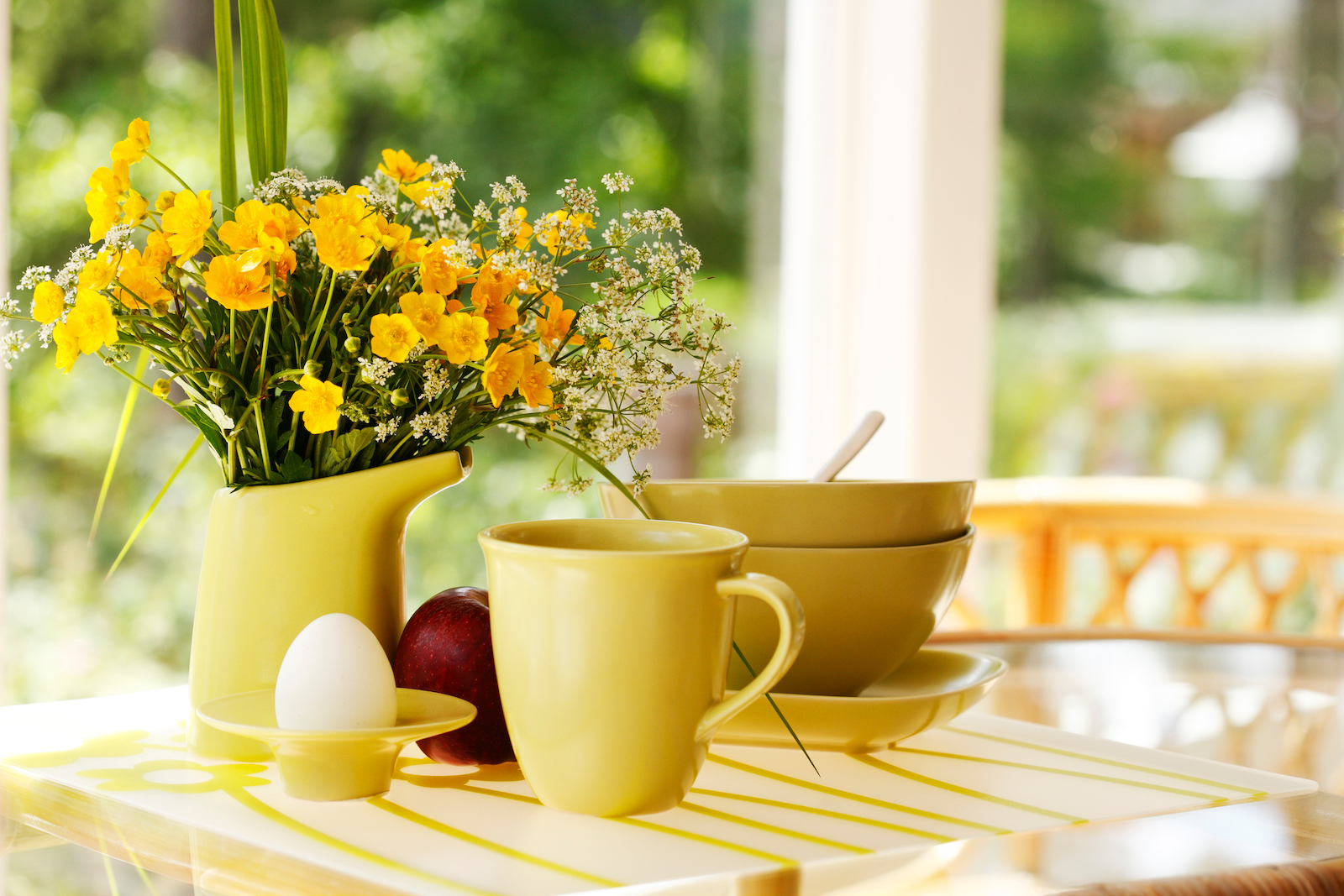 Your Choice of Topic
1-2 hour session to discuss how to balance female hormones, nutrition for improved and sustainable energy levels, healthy weight loss, managing gluten-free diet, etc. Many more topics are available to learn how nutrition and lifestyle approaches support health and wellbeing.
Get in touch
To discuss the options for your coffee morning, lunch, or evening with a difference.
Presentations and/or talks to larger groups and small to medium-sized businesses
are available in-person or online.
These are tailored to meet the needs of the business or group.
Contact SATU
"

Satu held an interactive and informative session as part of our Wellbeing Programme which was very well received. She was informed and insightful and hit just the right note for us. Thanks Satu.

"

Jo Foster, Mercer & Hole