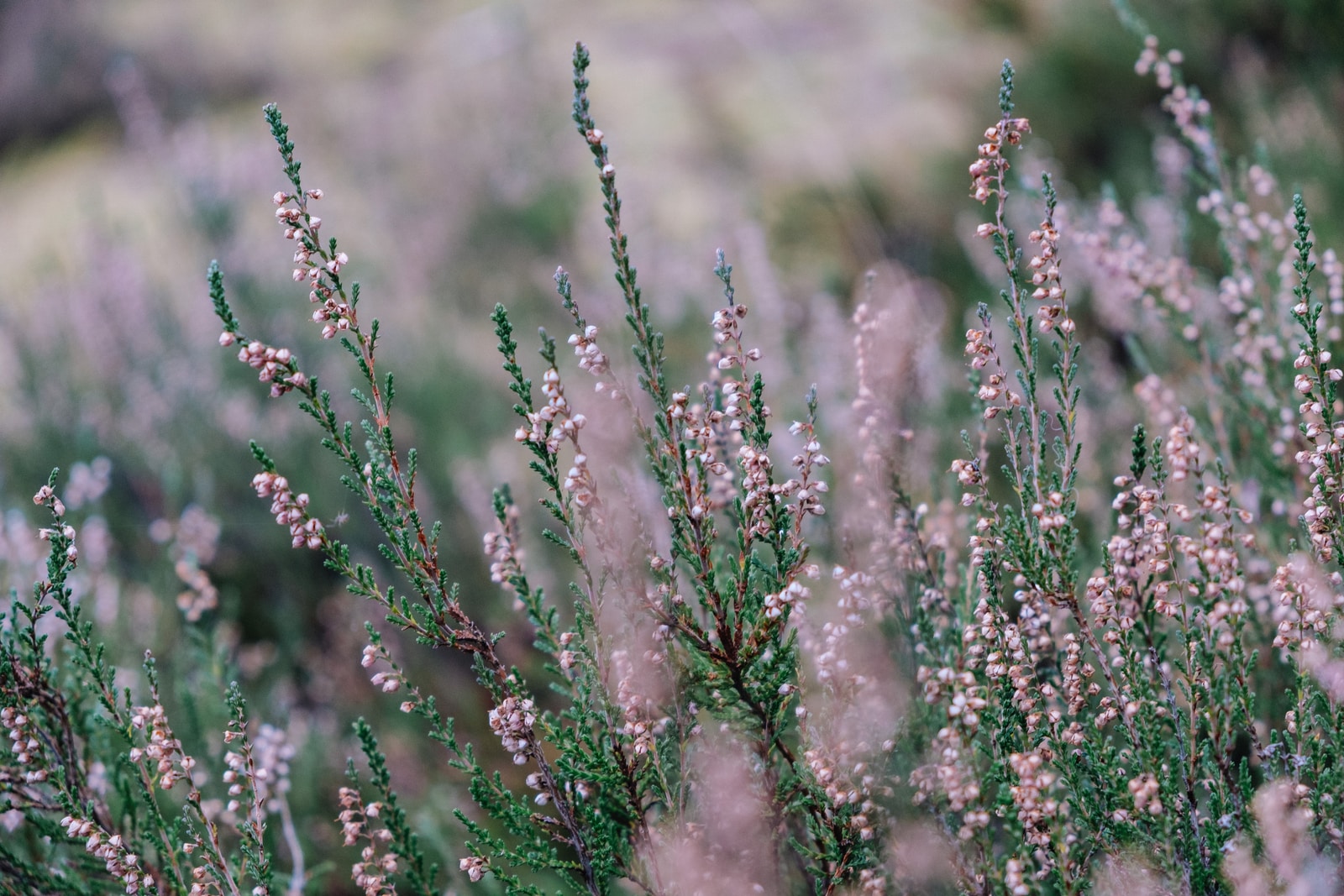 Services
Personalised nutrition consultations
are tailored specifically for you, taking into account
your health goals, lifestyle, and dietary preferences.
contact satu

Services
Very few of us manage the passage of life without health challenges, whether they are nutrition or lifestyle-related, or inherited. We may have a demanding work schedule, inherited a genetic predisposition, suffer from an autoimmune disease, have chronic digestive issues, troubling PMS or menopausal symptoms, or have lifestyle-related conditions. Anxiety and fatigue may be a constant in our life, resulting in restless nights.
All of these can be managed, and sometimes symptoms can be fully eliminated, with the right nutrition and lifestyle choices.
Similarly, your sports performance gains may have plateaued or you may suffer from frequent injuries or digestive issues. We can adapt any of the below programmes to support your training goals.
Functional medicine approach
Each individual's nutritional needs are determined by his/her own unique biochemistry and therefore nutritional therapy considers nutrition and lifestyle-based health sciences to assist the individual to optimise his or her physiological, emotive, cognitive, and physical function. I use the functional medicine approach to understand the underlying conditions, and by using this systems approach personalise the recommendations to fit your needs.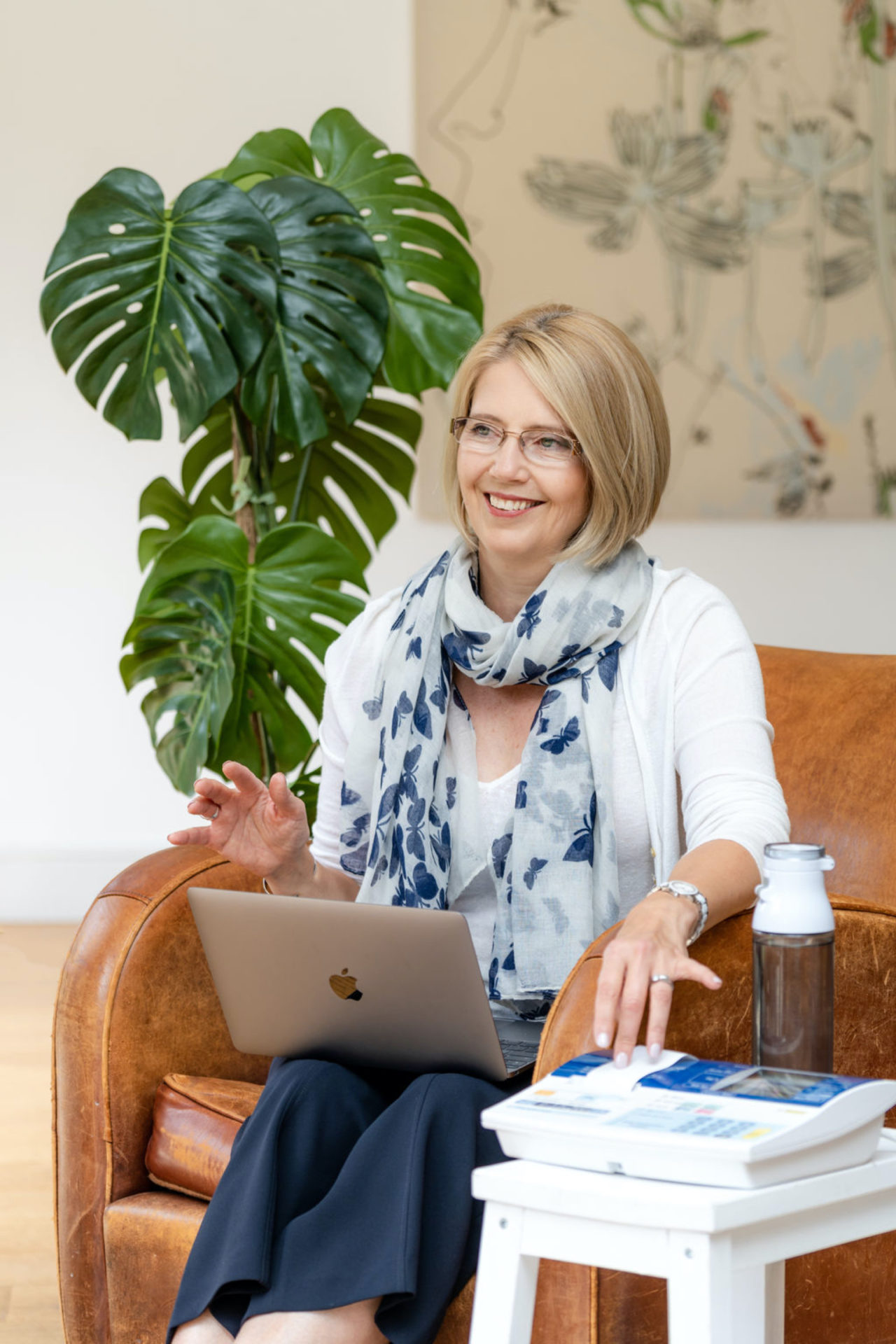 Health challenges I typically work with
Digestive issues
including IBS, Functional Bowel Disease, food sensitivities/allergies, and dietary support for diagnosed illnesses such as Chron's Disease and Ulcerative Colitis.
Supporting those wishing to improve their wellbeing
during different life stages, whether you wish to optimise your wellbeing for healthy longevity, or wish to balance hormonal disturbances, or suffer from weight gain, fatigue, or illness such as Diabetes.
Autoimmune conditions
and how to optimise your wellbeing if you suffer from Coeliac Disease, thyroid conditions, arthritic conditions, MS, or one of the other many AI conditions.
Performance nutrition
to achieve your goals with improved energy and to improve gains from your current exercise schedule. Our consultation takes into account your training schedule and optimises your wellbeing to avoid injury.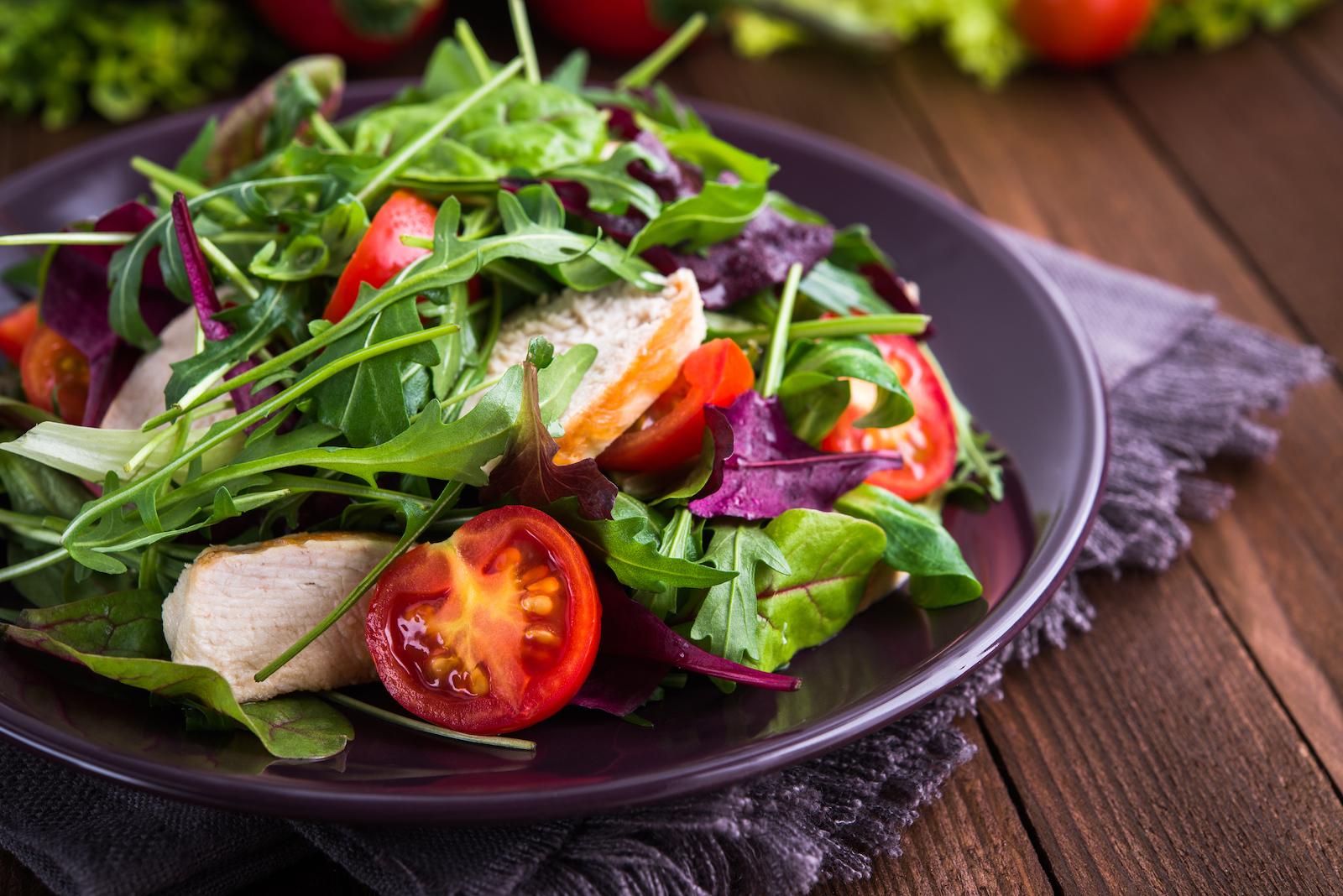 Initial Health Check
You feel that something is missing OR you wish to adjust for healthy longevity or do an MOT to optimise your diet and lifestyle.
This personalised 75-minute consultation will include a comprehensive health assessment, Health Improvement Plan to outline the recommendations, meal suggestions, recipes, and the key lifestyle considerations; supplements if required; and a phone/online catch-up in 4-5 weeks after the initial consultation.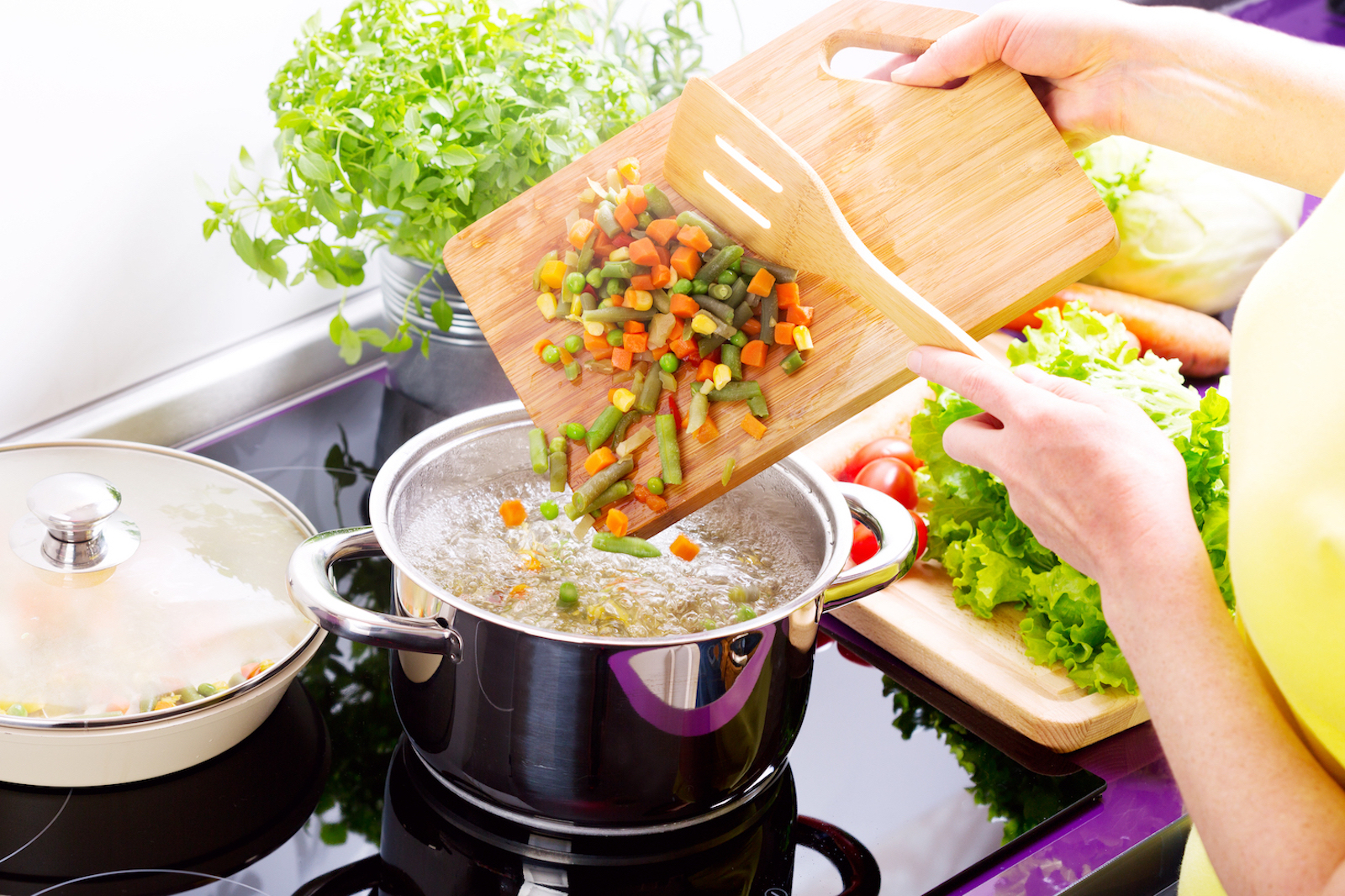 Wellness Programme
You want to optimise your wellbeing OR have realised that you don't have to suffer from those continuous, niggling symptoms any longer.
This 4-month programme helps you to adjust and adapt healthy dietary and lifestyle recommendations following the Initial Health Check.
The additional four monthly progress reviews provide support and motivation to help you transform your wellbeing.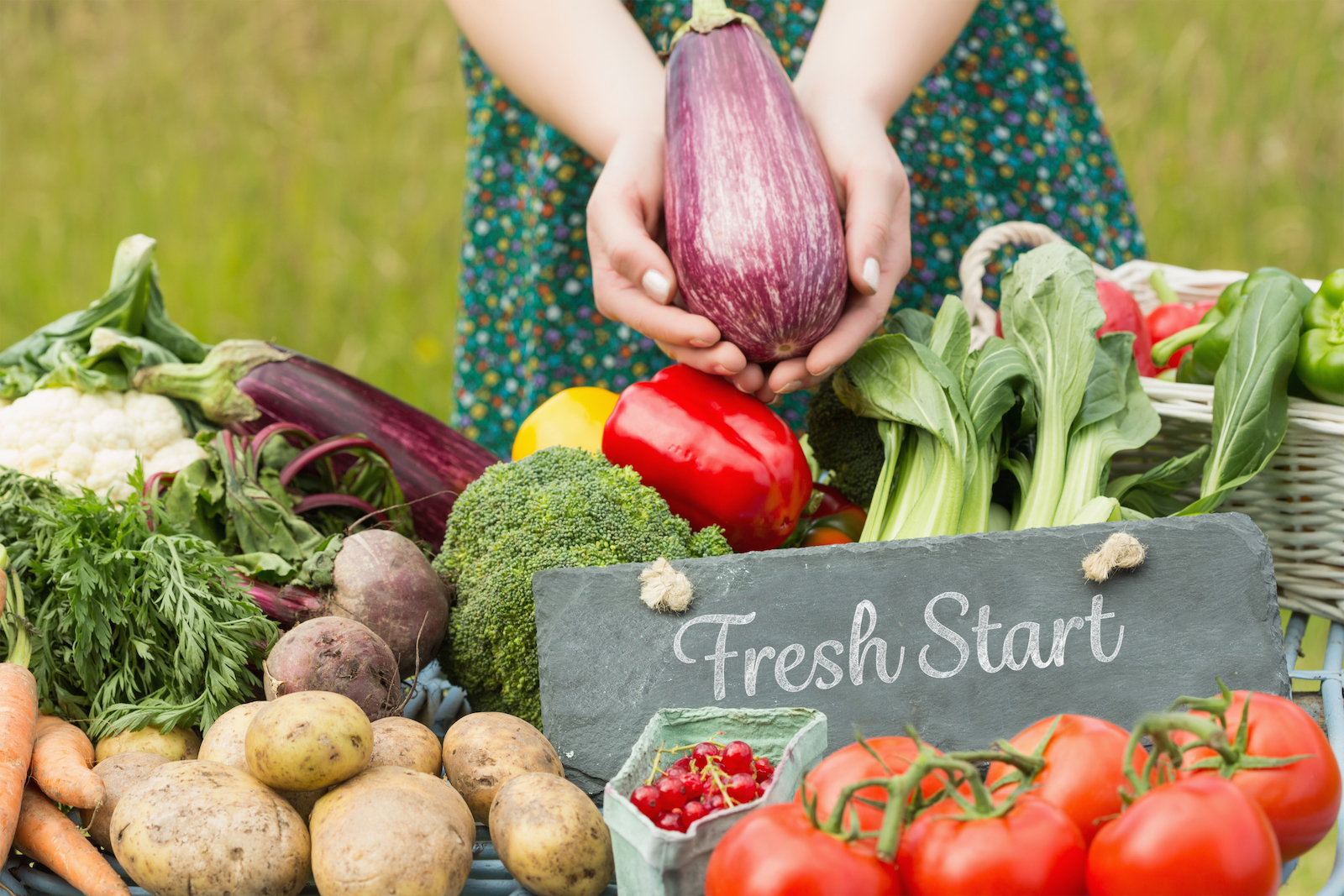 Tailored Monthly Support
You may be suffering from chronic symptoms or conditions OR feel that you can only make gradual progress and benefit from more frequent contact.
Following the Initial Health Check, the longer-term support can be tailored to your needs. This approach is appropriate if you are recovering from illness or have ongoing health investigations and wish to have dietary and lifestyle recommendations for ongoing support to help you achieve your health outcomes.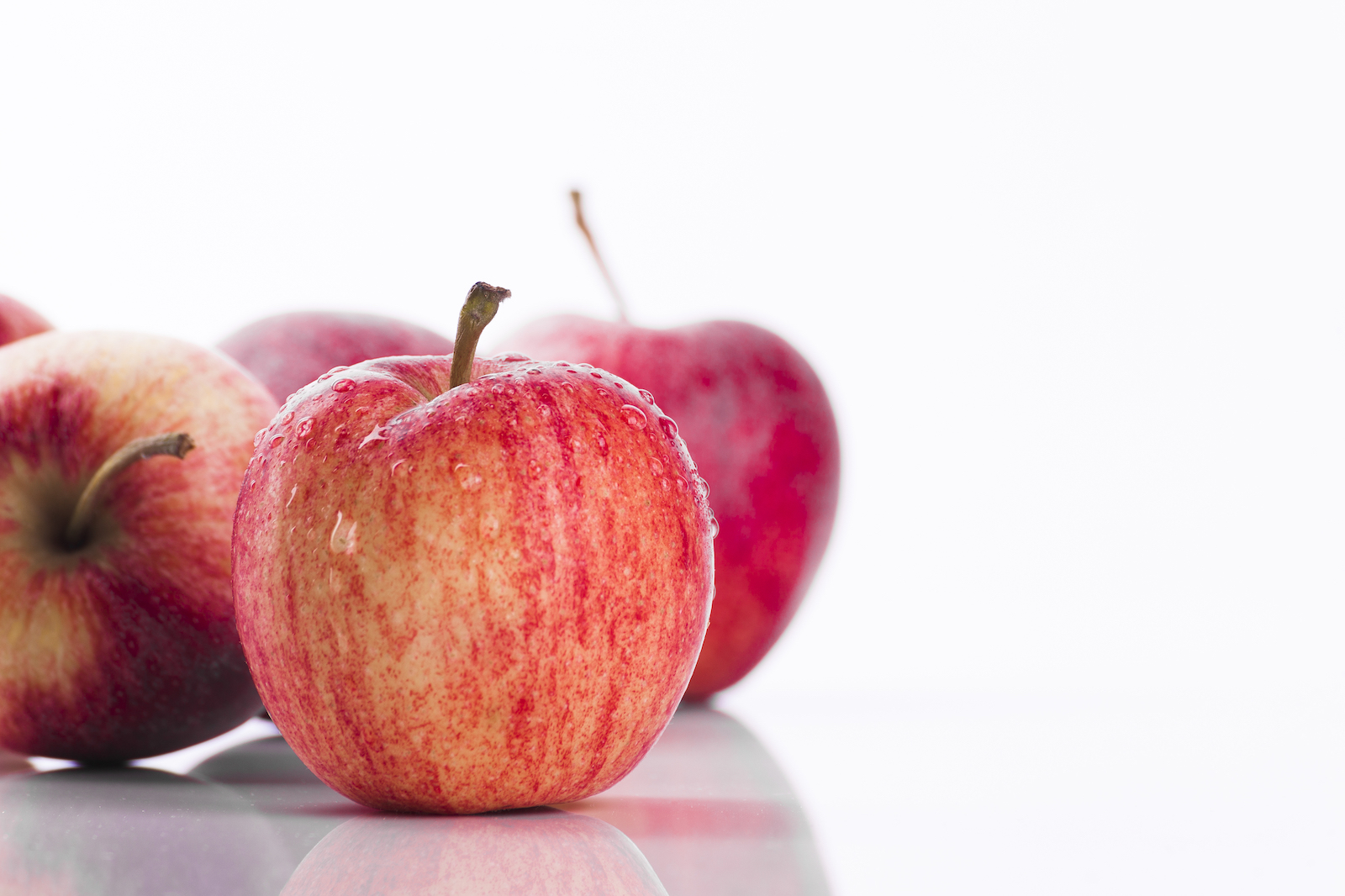 Dietary Review
You have a healthy diet and wish to optimise it for your wellbeing and sustainable energy levels.
During the 1-hour consultation, we will review your energy and macronutrient intake, i.e. protein, fats, and carbohydrates, based on your 2-day food diary, and adjust for better balance.
You will receive an example of daily dietary intake and recipes to optimise your diet to support nutrient provision and sustainable energy levels throughout the day.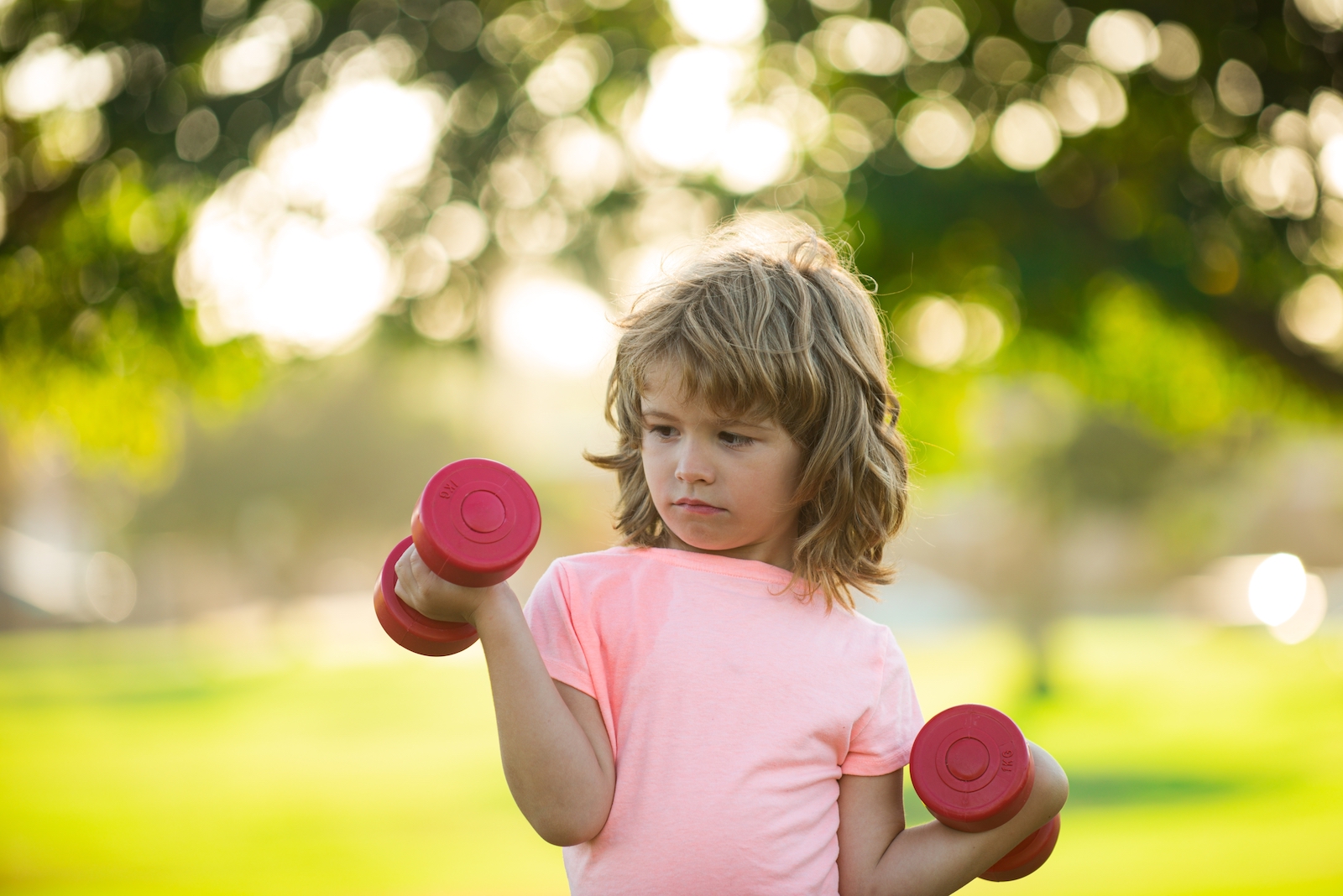 Performance Nutrition
Any of the above programmes can be adapted to inform your training goals.
To optimise sports performance one of the above programmes is enhanced with body composition analysis, dietary review to adjust macronutrient intake to your training needs, detailed calculation of your energy needs and energy intake to fit your training and events schedule and any extended downtime. Separate plans are provided to support events, be that athletics, lacrosse, swimming, running a marathon or completing a triatholon.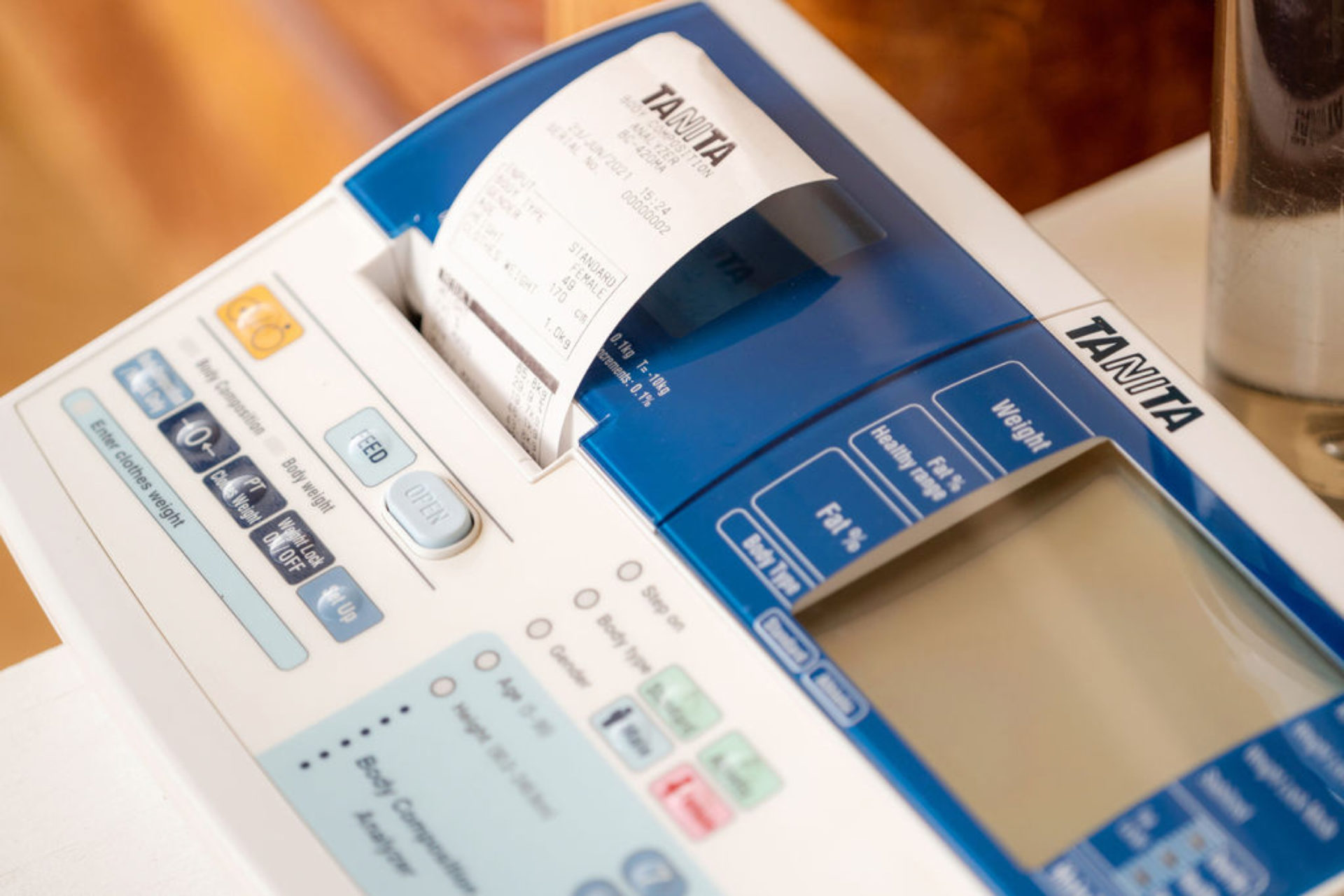 Body Composition Analysis
Non-invasive step on the body composition analysis scales helps to inform and assess effectiveness of your nutrition and exercise programme for health and physical fitness.
The results provide multiple metabolic markers including body fat %, visceral fat rating, and muscle mass. These and other markers help to inform the right nutrition and exercise programme for you, whether your aim is to optimise your body composition and health, or prevent a disease such as type 2 diabetes.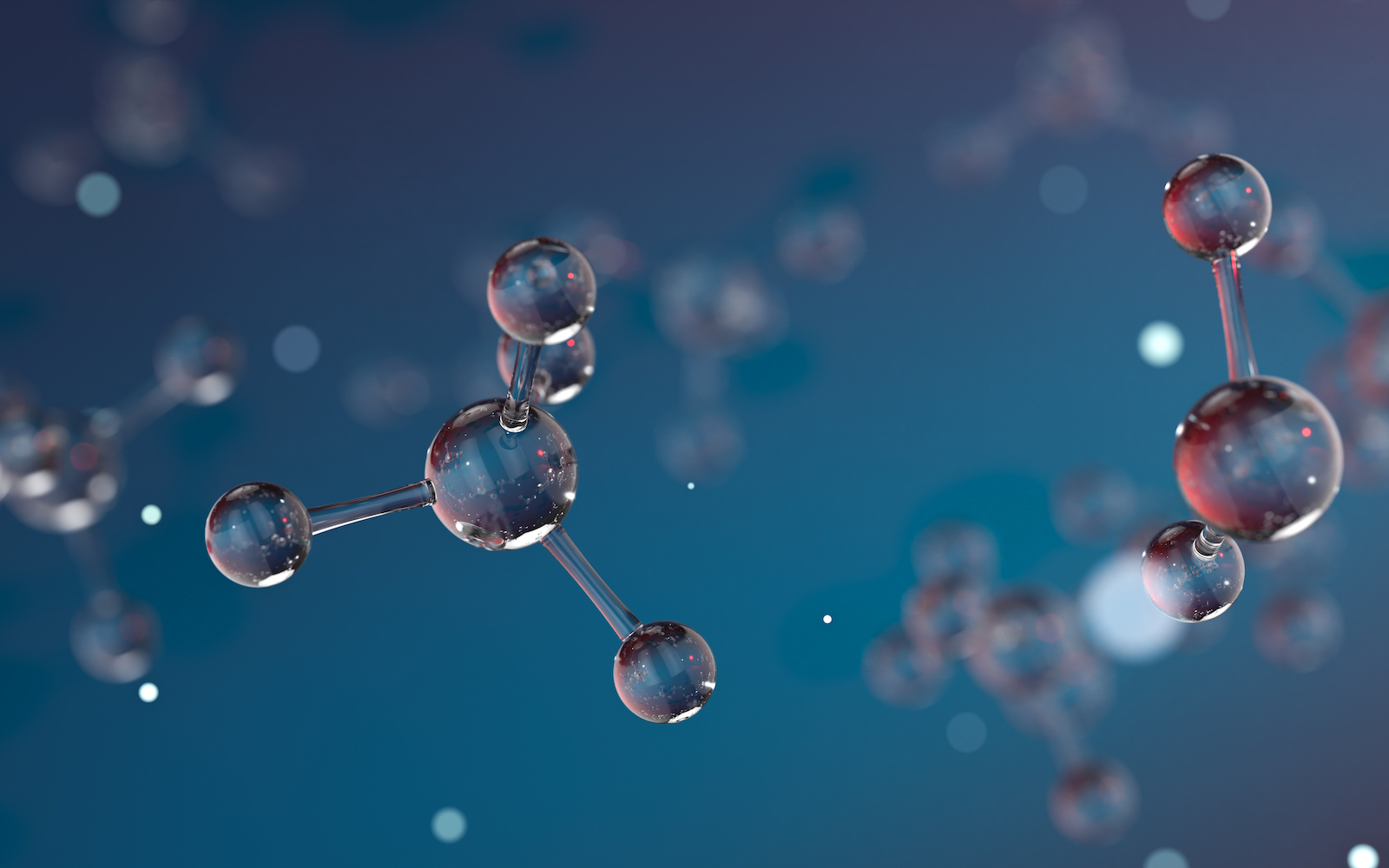 Functional testing
Functional tests are chosen to inform the decision-making process concerning current and future food, food substrate, and lifestyle recommendations.
---
At times, functional tests are needed to better understand your nutritional needs and to inform the recommendations that are based on your unique biological individuality. Functional tests can help to assess your vitamin and mineral levels, food sensitivities, hormonal balance, and much more.
A number of laboratories make these tests available to nutritional therapy practitioners, and our role is to relate the test results to your personal circumstances. Functional tests are not used to diagnose disease but rather help you achieve an optimal level of wellness through the use of individualised dietary and lifestyle modifications that work to maintain metabolic equilibrium (homeostasis).
"I called Satu for help but before we had a chance to meet I became very much more ill. Satu started giving me advice while I was still in the rehabilitation hospital and then has given me guidance throughout the last year contributing towards me going from not being able to walk unsupported until now when I have been able to walk 2 or 3 kilometers out on my own. She has been very encouraging and has given me a lot of diet/meal advice which I hope to be able to try more and more as my strength improves."

Michael, Hertfordshire

"I first saw Satu for a consultation in April 2014 and am very happy I did, as it has changed my life for the better. Since the onset of menopause, I have suffered from many symptoms, one of the worst being frequent urine/kidney infections. Since embarking on my lifestyle change I have only had one infection in June 2014 and have been free from infections for at least 7 months now, which is a big change from how things were. I have also lost over one and a half stones without actually trying to lose weight, which has been an added bonus. I generally feel much better for the changes I have made, but continue to work on improving my health. Initially, during the first 4 – 6 weeks I really struggled with the changes, but they have now become part of my everyday life. What Satu offers is not a quick fix, but it's certainly worth the effort and the money. I would highly recommend Satu and the aftercare she offers is excellent."

Marie, Hertfordshire

"I went to see Satu last year out of desperation.  My health and body were a mess from over-exercising and not eating properly. I was suffering from blood sugar imbalance, hormonal problems, and just generally feeling rubbish. I don't like to take drugs, and although I believed I had my nutrition correct, there was clearly something I was still doing wrong. Satu spent time with me going through everything very thoroughly about my symptoms, emotions, etc., and put together an initial 6-week plan. Within just a couple of weeks, I'd lost half a stone of bloat and was so much more energetic, balanced, and able to continue my training without feeling I was killing myself. After 6 weeks I went back to Satu feeling amazing, the weight loss had just been an added bonus.  I decided I then wanted to lose my excess body fat to get myself into peak fitness and health.  Since following her guidance, I smashed triathlons, muddy obstacle races, half-marathons, plus became emotionally more balanced to cope with the trials and tribulations of life. I no longer suffer from any kind of PMS either. When I went to Satu I was almost 10 stone with 30% body fat. I am now 8 stone with 19% body fat, loving life, and feeling fabulous.  I can't thank her enough for changing my life around without the use of drugs.  Just celebrated my 40th birthday and have never felt this young."

Nicky, Hertfordshire

"I am in my mid-forties and since having my third child my cycle came every two weeks. This continued for many years and I eventually sought my GPs advice and was told that this was normal and I was not to be concerned about it. So, I continued to suffer for a further four years. I saw Satu's leaflet… and decided to give nutritional therapy a try…. I was not disappointed. The pre-appointment questionnaire was very thorough and the consultation was lengthy and very helpful. I did have to improve my diet and lifestyle substantially but Satu was very kind and non-judgemental. Within a very short space of time my cycle increased to 25 days and my energy levels improved so much. I feel very fortunate to have had the help of Satu to remedy the stress I was putting my body through without the use of drugs."

Mrs C, Hertfordshire

"I only managed to get the supplements sorted last week but they are now underway and food intake modified as suggested. Exercise hasn't managed to creep in except on odd occasions. Will try – promise!! However, both my partner and I have noticed a huge (positive) change to my persona. Much calmer (and nicer!! lol). Can't believe how quickly we have seen a change. It's great. I'll be sending him over to see you soon!"

Val, Hertfordshire